Have you heard about the 5th Trimester?
Maternity Leave is over, you are going back to work!
Just when you think you've gotten into the swing of this whole new mom thing, you'll enter the newly termed fifth trimester and start dealing with a whole new set of 'mom problems' that weren't a thing during the first, second, third, or even the dreaded fourth trimester.
It's hard. But the Fourth Trimester has a lot going for it… Everyone is excited and in awe and it's all new and it's all precious. Most new parents spend these months feeling, the millions of bouncing emotions, and are feel they have no idea what they're doing. And the babies—well, there's the smile and maybe the laugh, but mostly… they simply need to be loved, fed and watered.
And then comes the stage no one tells you about, the one that even other moms who talk about everything don't talk about-the Fifth Trimester.
Learning how to prepare for the fifth trimester will help you navigate that period of motherhood with as much ease as possible.
In case you're having a hard time keeping up with exactly which trimester you're in let's do a quick overview of what exactly the fifth trimester is and why you may need to treat it a bit differently than the other phases of motherhood you've experienced thus far.
J

ust as you're getting used to being home with your baby and your work life feels like a distant memory, you realize that your maternity leave is coming to an end. The thought of waking up at 6 a.m. and racing off to a job after being up all night with a crying baby seems impossible.

And then there's the guilt: How can you spend so much time away from your infant?

No matter how long and hard you've thought about your decision to return to work, and how sure you are that it's the right choice, you need to be prepared for mixed emotions. 'You might feel guilty about leaving your baby in someone else's care or you might feel guilty about being eager to go back to your old life'.

As you probably have deducted from the above, the 5th Trimester prepared you to go back to work after your maternity leave. I am sure, you have a lot planned for your new bundle of joy, and they cost a bunch and mummy has to work-yes.

This period (the fifth trimester) is particularly messy thus here are a few tips to help you cope;
Be prepared for mixed emotions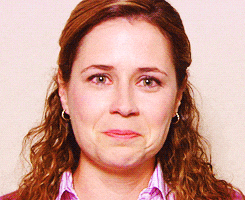 Going back to work after being home with your baby for a few months or longer can be a big bag of mixed emotions. And that's totally OK. Parents pointed out that you may have second thoughts about leaving your baby during the day one minute, and crave alone time and independence the next. Give yourself plenty of time to process it all, because the adjustments aren't done yet, even though you and your baby have been getting used to each other out in the real world for three to six months now. I had a friend told me she cried all the way to work from home and each time she tried to stop she actually started crying again! Please be prepared for anything but also give yourself time to cry or feel sad then begin the day or the journey ahead.
 Expect your Body to Keep Changing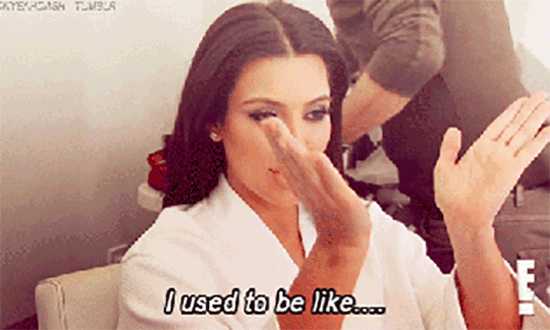 Along with your schedule and your little one, your own body isn't done changing yet either. Your weight will fluctuate, your breasts will change, your mood will seem unstable, and according to Self, that's all a totally normal part of fifth trimester adjustments. Being at home meant constant feeding and eating so when you go back to work you might continue feeling hungry yet you are pumping maybe twice a day. This leads to weight gain, so try and have healthy snacks that keep you fuller longer.
Rest as much as you can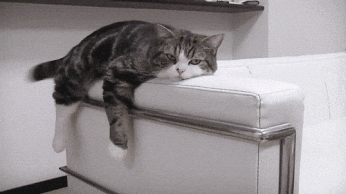 Although this is a good rule of thumb for moms in any "trimester," if you're planning to go back to work soon, getting in the habit of resting when you can (during your baby's naps, or while your partner handles things for example) will be an extremely helpful skill. Parents pointed out that sheer exhaustion is one of a working mom's biggest difficulties, so learning to prioritize self-care before you actually start your job will be helpful.
Plan To Prioritize Time With Your Baby When You're Home
One of the hardest parts of going back to work is the thought of not being around your baby for an entire work day. Although you're likely ready for some "me-time" (if working a job can really fall into that category,) missing your baby can be really hard. Try to plan ahead as much as possible and plan to leave your work at work so that when you're home, you're able to focus solely on bonding with your little one.
Have a Plan in Place
Don't try to head into the fifth trimester without a solid plan in place. Who will care for your child when you're away? If you already have a nanny allow them to bond and have a few times when you leave the house for a few hours then come and see how they are coping. If breastfeeding prepare to pump while at work. Thinking through what you and baby need will be helpful in the process.
Expect changes in your routine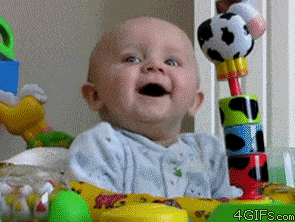 And just when you think everything is falling into place, your baby will have a sleep regression, or cut a tooth and throw the entire thing in a loop. Motherhood is messy and it doesn't get any cleaner during the hours you're working. Expect it to be hard, but expect it to be totally possible too, because moms are superheroes in every trimester and that's the only explanation.
All Trimesters have their particular and unique challenges, but as the world evolves, it has become a common place for mom to balance between raising their kid(s) and work, the 5th trimester may prove to be the most difficult of them, but talk to other mums and get insight on how they did it; we are here for you, to guide and advise so that your transition is not as bumpy.